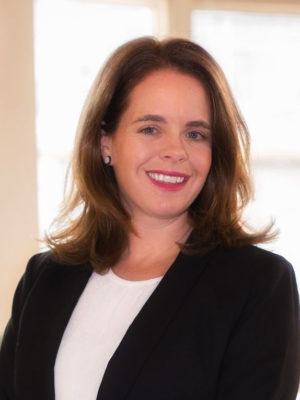 WEST CHICAGO, Ill. – To celebrate the essential role of manufacturing in the economy and the community, state Rep. Maura Hirschauer, D-Batavia, is highlighting October as National Manufacturing Month.
"Manufacturers have always been essential to Illinois' economy," Hirschauer said. "After a tough year with limitations posed by the COVID-19 pandemic, it is important to highlight the resiliency and contributions that these manufacturers make in our communities."
Hirschauer has supported numerous measures to help businesses and manufacturers get back on track after obstacles created by the COVID-19 pandemic. Hirschauer supported House Bill 2454, creating the Back to Business grants for employers in manufacturing and numerous other industries. These programs will invest in local economic redevelopment, waive fees for businesses struggling due to the pandemic, and help businesses operate safely. Earlier this month, Hirschauer participated in a local manufacturing month tour of Suncast Corporation with students from Batavia High School. In total, this event hosted over 450 students from the local region to encourage students to explore high paying careers in manufacturing.
"Manufacturers help to create local jobs and are the engines of numerous communities across the state," Hirschauer said. "By supporting Illinois manufacturers this month and every month, we can build back a stronger economy."
The post Hirschauer Highlights October as National Manufacturing Month appeared first on Illinois House Democratic Caucus.