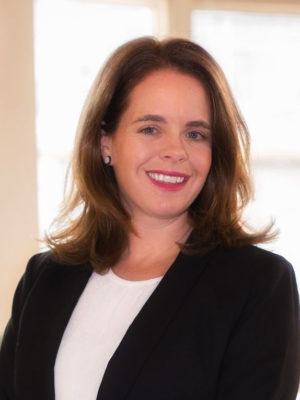 WEST CHICAGO, Ill. – To promote the availability of mental health and school safety services for students, state Rep. Maura Hirschauer, D-Batavia, is bringing awareness to the new Safe2Help Illinois program for K-12 students.
"Unfortunately, we continue to see school shootings happen regularly throughout the United States," said Hirschauer. "In response to these shootings and to prevent future crises, we need to ensure we are providing the best possible resources to all students to ensure preventative measures are in place before a tragedy occurs in one of our schools. This Safe2Help Illinois program is a step in that direction."
In response to the fatal school shooting at Marjory Stoneman Douglas High School in Parkland, Florida, the Illlinois Terrorism Task Force led a working group made up of law enforcement and educators from around Illinois to identify school safety issues and come up with practical solutions. The Safe2Help hotline was a recommendation from the working group. The Safe2Help hotline is a 24-hour program where students can use a free app, text/phone, or the website (Safe2HelpIL.com) to share school safety issues in a confidential environment. Information obtained by Safe2Help Illinois will remain confidential to ensure student privacy and to protect the integrity of the program. This program is not intended to suspend, expel or punish students; rather, the goal is to encourage students to "Seek Help Before Harm.". Safe2Help Illinois is available 24/7, and at no cost to all school districts in the state. Once vetted, the information will be shared immediately with local school officials, mental health professionals and/or local law enforcement, depending on the nature of the information. The program also will help local officials by connecting them with mental health resources or other appropriate tools to intervene and help students before they harm themselves or others.For more information, visit: https://www.safe2helpil.com/
"While this new program is a huge step in the right direction to end school emergencies, more still needs to be done," continued Hirschauer. "I will continue to fight for proper mental health resources that are accessible and affordable for all, and gun safety laws that will ensure tragedies like these will never have to happen again." ​
The post Hirschauer Highlights New Safe2Help Illinois Program for Illinois Students appeared first on Illinois House Democratic Caucus.