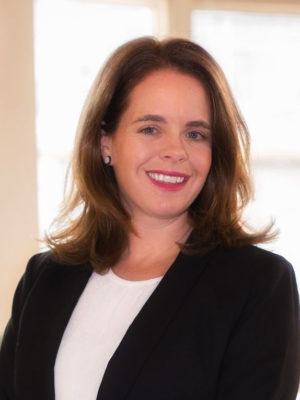 SPRINGFIELD, Ill. – State Rep. Maura Hirschauer, D-Batavia, is drawing attention to a toolkit meant to aid law enforcement in locating elderly people who are reported missing, having recently brought legislation before the state House in support of Illinois' Silver Search program.
"When a loved one with Alzheimer's or dementia wanders away from home, it's important for their safety that they are quickly located and reunited with family and caregivers," said Hirschauer. "The Silver Search program has become a valuable tool to protect some of our most vulnerable seniors and has proven to be successful in many cases."
The Illinois House recently approved Hirschauer's resolution urging county officials to utilize the Silver Search program more frequently in missing persons cases involving an older adult with Alzheimer's or dementia. Silver Search legislation was first passed by the General Assembly in 2016, and the program has since been used to locate more than 120 missing seniors. When a senior who is cognitively impaired goes missing, Silver Alerts utilize an Endangered Missing Persons Advisory to alert the public through highway signs, emails, text messages and social media, similar to an Amber Alert for a missing child.
House Resolution 33 came out of a joint Senior Advisory Committee that Hirschauer shares with Sen. Karina Villa. Community members interested in joining the committee can email seniors.49th@gmail.com for more information.
"I am grateful to the members of my Senior Advisory Committee who worked with me to craft this legislation, and I value their input on further efforts to protect the well-being of older Illinoisans," said Hirschauer. "Silver Search is a proven system that helps families reunite with their loved ones, let's make sure it is used in its fullest capacity."
The post Hirschauer Resolution Highlights Program to Find Missing Seniors, Alzheimer's Patients appeared first on Illinois House Democratic Caucus.