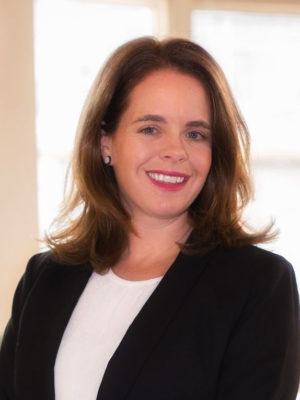 SPRINGFIELD, Ill. – To ensure residents have affordable and accessible healthcare available, state Rep. Maura Hirschauer, D-Batavia, sponsored a new law that provides certain types of hormonal contraception over the counter.
"According to the Center for Disease Control, 65% of women ages 18 to 49 use some type of birth control on a daily basis," said Hirschauer. "With birth control being so widely used and comprehensive sexual education being taught in schools to educate students about the safety and effectiveness of birth control, anyone who chooses to use hormonal contraception should be able to receive it with ease."
House Bill 135, sponsored by Hirschauer, will allow certain types of hormonal contraceptives to be available for patients over the counter from pharmacists. Interested residents will have to complete a self-screening risk assessment, based upon CDC guidelines, to determine if a patient is eligible for over-the-counter contraception or must see a doctor for further analysis. Once eligible, residents will be able to receive a 12-month prescription of birth control and will also receive information on all birth control options, even ones not available over the counter. The bill was recently passed through both legislative chambers and signed by Gov. J.B. Pritzker.
"A person may not be able to go to a doctor due to work, school or personal reasons; sometimes, a person may not even be able to afford a doctor's appointment but may still need a contraceptive," continued Hirschauer. "Under new law, people who need birth control can receive it with ease and can have control over their own health."
​
The post Hirschauer-Sponsored Law Expands Access to Affordable Birth Control appeared first on Illinois House Democratic Caucus.