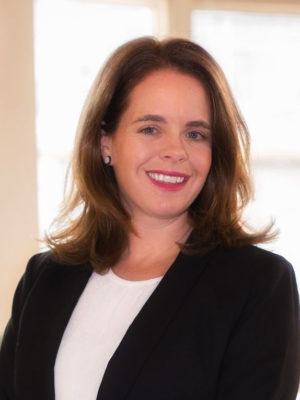 SPRINGFIELD, Ill. – Menstruating students in 4th through 12th grade would have free access to tampons and pads in school bathrooms under a plan sponsored by state Rep. Maura Hirschauer, D-Batavia, which passed the House last week.
"Everyone who menstruates can relate to the discomfort and embarrassment that comes with not having access to period products when you're bleeding through your clothes," said Hirschauer. "There are so many reasons why students might not have a tampon or pad with them. For those from low-income families, it's often an added expense they simply can't afford. And regardless of their financial situation, younger students who are starting their period for the first time will probably be caught off guard and without a pad."
Under current state law, schools are required to make menstrual products available to students in at least one bathroom in the building, which is typically located within the nurse's office. The Hirschauer-backed House Bill 156 aims to make these products more easily accessible by requiring they be stocked in all bathrooms that students use.
"If a student realizes they've started their period during the school day, we want them to be able to quickly and discretely get what they need so they can return to class," said Hirschauer. "This bill recognizes that periods are a normal part of life and that menstrual products are as much of a necessity as other hygiene items like soap and toilet paper. I was glad to see it pass the House recently and look forward to this bill becoming law."
The post House Passes Hirschauer-Backed Plan to Increase Access to Menstrual Products appeared first on Illinois House Democratic Caucus.