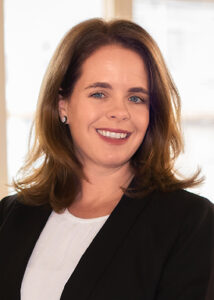 WEST CHICAGO, Ill. – Following media reports of leaked documents indicating the landmark Supreme Court decision Roe v. Wade may be overturned, state Rep. Maura Hirschauer, D-Batavia, released the following statement:
"The leaked draft opinion on the future of Roe v. Wade is dangerous and deserves our full outrage and attention. Here in Illinois, we fought to codify reproductive freedom in the Reproductive Health Act in 2019. Here in Illinois, all folks have autonomy over their health choices despite what happens in the Supreme Court.
To protect the right to safe abortion in Illinois, I sponsored House Bill 1464. The bill clarifies that a medical professional licensed in Illinois cannot be disciplined in Illinois if another state suspends or revokes their license for participating in or performing an abortion. In what may turn out to be a post-Roe era, it is essential we protect our providers from unnecessary sanctions so they can continue to provide vital reproductive health care services.
The ability to make personal health care decisions should not be dependent on your zip code or bank account balance. Make no mistake, this leaked decision, if held true, will disproportionately affect poor people and people of color and will turn back the clock on any small steps towards equity and justice we have made over the years. We must not go back."