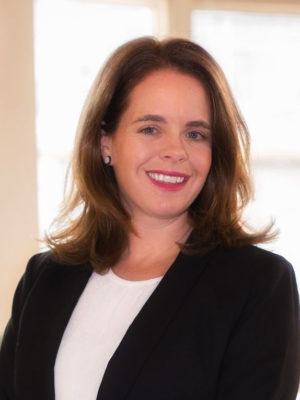 SPRINGFIELD, Ill. – To combat discrimination and help doctors better meet the needs of their LGBTQ patients, state Rep. Maura Hirschauer, D-Batavia, is sponsoring legislation that would mandate anti-bias training for health care professionals in Illinois.
"Everyone deserves to feel valued and understood at their doctor's office and to receive quality health care services," said Hirschauer. "Unfortunately, members of the LGBTQ community report experiencing bias and discriminatory treatment, and sometimes being denied care altogether due to their sexual orientation or gender identity. This is unacceptable and exemplifies the need for better training for health care providers to address these barriers to care."
The Biden administration announced Monday that health care providers cannot discriminate on the basis of sexual orientation and gender identity, reversing a Trump-era policy that eliminated anti-discrimination protections for transgender people. Hirschauer's legislation, House Bill 3170, would further support the well-being of LGBTQ Illinoisans by requiring doctors to complete a training program on implicit bias in order to renew their license. Intended to promote more equitable and inclusive health care practices, the training would include information on how to identify unconscious biases and misinformation, ways to reduce discrimination and stigma, and tips for communicating more effectively with people who identify as sexual minorities.
"The reinstated protections at the federal level are a significant step in the right direction, but we still have a lot of work to do to make sure our health systems are providing LGBTQ-inclusive care," said Hirschauer. "Ongoing education and training for doctors will help them establish trust with their patients, treat them with respect and improve access to quality care."
The post Hirschauer Bill Supports Inclusive Health Care for LGBTQ Patients appeared first on Illinois House Democratic Caucus.