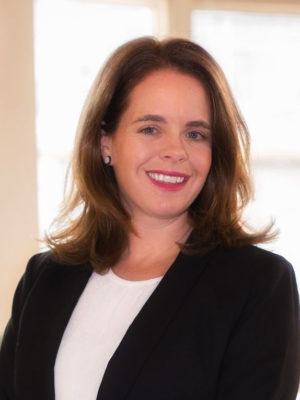 SPRINGFIELD, Ill. – Combining her advocacy and work to end gun violence, state Rep. Maura Hirschauer, D-Batavia, supported a comprehensive gun safety legislation package that was signed into law Monday by Gov. J.B. Pritzker.
"Gun violence is a multifaceted and complex issue that must be addressed on all fronts, from supporting law enforcement with the tools and technology they need to solve gun crimes and track illegally trafficked guns, to funding mental health, community-based violence intervention programs, and education," said Hirschauer "House Bill 562 is not a magic fix for the gun violence that plagues our state. It is, however, a crucially important step that we are taking today to prevent mass tragedies and everyday gun violence, and keep firearms out of the hands of dangerous people."
House Bill 562, supported by Hirschauer, takes several steps to combat gun violence and streamlines the FOID applications process by:
Requiring federal background checks for all private gun sales
Directing $9 million in funding for mental health to communities most impacted by gun violence
Allowing for a single FOID/CCL card
Strengthening requirements for the Illinois State Police to monitor state and federal databases for people prohibited from owning guns
Creating a database of stolen guns
Allowing for voluntary fingerprinting as an incentive for reduced application fees and automatic renewal of gun licenses
Creating an appeals board for FOID applicants
"The gun violence that plagues our state takes many forms: suicides, homicides, intimate partner violence, police shootings—all of them are lethal," said Hirschauer. "It is our job, as legislators, to enact public policies that will keep Illinoisans safe, and I will continue to fight for strong, common sense gun violence prevention initiatives. House Bill 592 is a step in the right direction, but we have a lot more tough work to do."
The post Hirschauer-Backed Comprehensive Gun Safety Legislation Signed into Law appeared first on Illinois House Democratic Caucus.