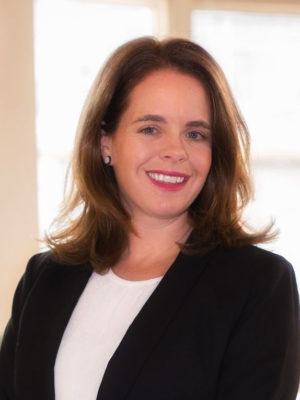 SPRINGFIELD, Ill. – Household and family members would be able to request a no-contact order on behalf of a sexual assault survivor who needs protection under legislation introduced by state Rep. Maura Hirschauer, D-Batavia, which passed the House on Thursday.
"After experiencing something as traumatic as sexual assault, a survivor should be able to receive any protections they need, including a no-contact order in some cases," said Hirschauer. "However, they may be scared of retaliation from their assailant if they file for one. By allowing the people closest to the survivor to file for the no-contact order with their consent, my bill would help family members protect their loved one's safety while also respecting their wishes."
Hirschauer led House Bill 1742, which recently passed on the House floor. The measure allows any family or household member of a survivor of non-consensual sexual conduct or non-consensual sexual penetration to apply for a no-contact order, as long as they receive consent from the person in need of protection. Currently, a family member is only allowed to apply on behalf of the survivor if they are a minor or physically unable to go to court themselves.
"It is imperative we continue to expand protections and support survivors in every way possible," said Hirschauer. "I am proud to carry this bill and will continue to work with the Illinois Coalition Against Sexual Assault in the future to pass legislation to change the culture around sexual assault and hold perpetrators accountable for their behavior."
The post Hirschauer Passes Legislation to Protect Survivors of Sexual Assault appeared first on Illinois House Democratic Caucus.