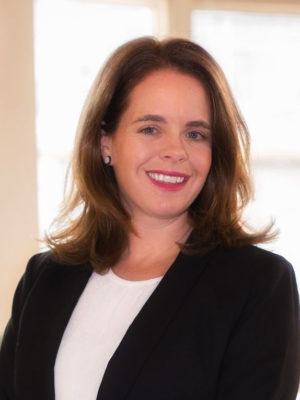 SPRINGFIELD, Ill. – Insurance companies would be required to cover certain tests that can help determine the best treatment options for cancer patients under legislation that state Rep. Maura Hirschauer, D-Batavia recently voted to approve.
"A cancer diagnosis comes with many unknowns, and every patient deserves to receive high-quality care without having to jump through hoops with their insurance company," said Hirschauer. "By making biomarker testing more accessible for a greater number of patients, this bill reduces disparities in our health care system and has real potential to save lives."
Hirschauer supported House Bill 1779, which would ensure Illinois residents covered by Medicaid or a state-regulated insurance plan have coverage for biomarker testing when medically appropriate. Biomarker testing is the analysis of a patient's tissue, blood or fluid biospecimen for signs of disease or abnormal function. Increased access to such testing would help health care providers target cancer treatments without forcing patients to go through what can be burdensome or invasive procedures first, ultimately improving outcomes for those receiving cancer care.
"If doctors can use biomarker testing to determine which therapy a patient is most likely to respond to, they may be able to avoid more invasive tests like biopsies and begin proper treatment sooner," said Hirschauer. "This is a powerful initiative to improve cancer care, and I look forward to it soon becoming law."
House Bill 1779 passed the House with bipartisan support this week and now awaits consideration in the Senate.
The post Hirschauer Supports Bill to Help Personalize Cancer Care, Ensure Patients Get Right Treatment at Right Time appeared first on Illinois House Democratic Caucus.