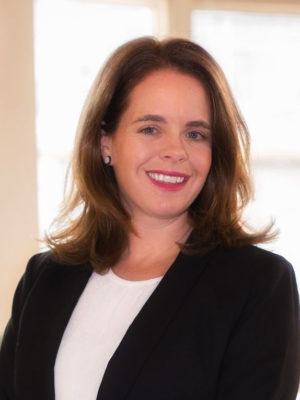 WEST CHICAGO, Ill. – To honor veterans this Veterans Day, state Rep. Maura Hirschauer, D-Batavia, is celebrating the contributions of veterans and highlighting her work to support veterans.
"Veterans Day is a time to reflect and thank our service people who have sacrificed so much to protect our freedom," Hirschauer said. "It is important to recognize the contribution of our veterans and highlight ways that veterans can access resources here in Illinois."
Hirschauer, who sits on the House Veterans' Affairs Committee, has supported numerous pieces of legislation to support the health and success of veterans as they return to their communities. This year, Hirschauer supported HR 62 to investigate the COVID-19 outbreak at the LaSalle Veterans' Home and hold people accountable for the crisis. Hirschauer also co-sponsored HB 130 to grant Veterans of World War II property tax exemptions.
"As we prepare to return to Springfield in January, veterans' issues remain at the forefront of building a stronger Illinois," Hirschauer said. "I will continue to support measures to ensure that our veterans receive the resources they deserve."
​
The post Hirschauer Recognizes Veterans Day, Highlights Legislation to Support Veterans appeared first on Illinois House Democratic Caucus.