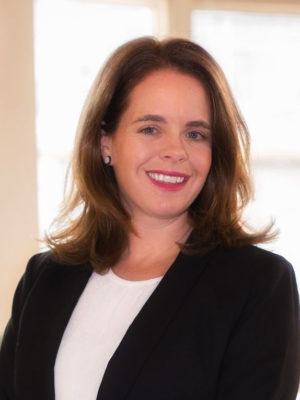 WEST CHICAGO, Ill. –State Rep. Maura Hirschauer, D-Batavia, is highlighting the open enrollment period for the Affordable Care Act (ACA) Health Insurance.
"This year, there are more plans for Illinoisans to choose from, so it is possible to find a plan that fits your needs," Hirschauer said. "The plans included will protect those with preexisting conditions and help give options for preventative care."
The Illinois Department of Insurance recently announced the Open Enrollment Marketplace which runs from Nov. 1, 2021 to Jan. 15, 2022. This change allows Illinoisans an additional month to enroll in health insurance through the ACA Marketplace. This year, consumers will have more options to choose from than the previous year. For more information about health insurance options under the ACA, visit www.healthcare.gov.
"The best way to maintain your health is to make sure that you have coverage when you need it most," Hirschauer said. "After navigating a global pandemic, I encourage everyone to make sure they are covered."
The post Hirschauer Highlights Open Enrollment Period for ACA Health Insurance appeared first on Illinois House Democratic Caucus.