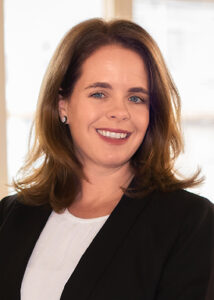 WEST CHICAGO, Ill. — To help families prepare for the new school year, state Rep. Maura Hirschauer, D-Batavia, and state Sen. Karina Villa, D-West Chicago, partnered with WeGo Together for Kids to hand out hundreds of backpacks full of school supplies to local students.
"Thanks to the generosity of dozens of community organizations, West Chicago students will have what they need to learn and thrive in the classroom," Hirschauer said. "I am tremendously proud of our community for coming together and helping those in need. When we work together, we can make a real difference in the lives of our young people."
Hirschauer and Villa co-hosted WeGo Together for Kids' seventh annual school supply event in late August, distributing 976 backpacks to School District 33 students from kindergarten to eighth grade. During her time in the Illinois General Assembly, Hirschauer has been a fierce advocate for education. Most recently, she passed a budget that increases evidence-based education funding by $350 million and invests millions of dollars in special and early childhood education.
"I couldn't be prouder to represent such a giving community," said Villa. "I'm incredibly grateful for all the local organizations and community members who came together to help our students start the year off on the right foot."
For a full list of donors, please visit https://repmaura.tiny.us/backpacks22.