WEST CHICAGO, Ill. — State Rep. Maura Hirschauer, D-Batavia, is hosting a Mobile Secretary of State event on Friday, April 14 from 10 a.m. to 2 p.m. at Hanover Township Senior Center located at 240 Illinois Route 59 in Bartlett.
"Due to a variety of circumstances, many people might not be able to go to the DMV to renew their licenses or access other services," Hirschauer said. "This event is the perfect opportunity to skip the long lines at the DMV and conveniently receive the services the Secretary of State's office provides."
Event attendees will be able to take advantage of basic DMV services, such as vision testing, driver's license/state ID renewal, license plate stickers, and more. Proper identification is required for these services. No cash will be accepted. All payments must be made by check, credit card, debit card, or money order.
"Bringing useful services to our community through events like this one is one of my top priorities as your state representative," Hirschauer said. "I will always work to make the lives of my constituents easier. I encourage anyone who needs DMV services to join us for this event."
This event is free and open to the public. For more information, please contact Hirschauer's district office at 331-465-9661 or office@repmaura49.com.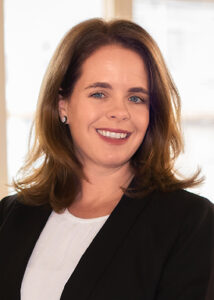 Rep. Maura Hirschauer
(D-Batavia)
49th District
Springfield Office:
271-S Stratton Office Building
Springfield, IL 62706
(217) 782-1653
District Office:
946 Neltnor Blvd #108
West Chicago IL 60185