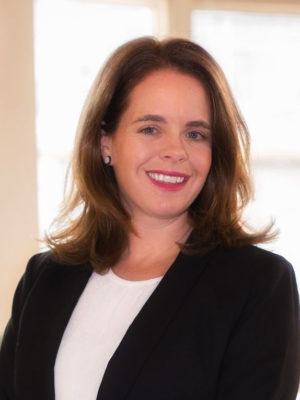 ​WEST CHICAGO, Ill. – To help manufacturers reinvest in the local workforce and build a greener economy, state Rep. Maura Hirschauer, D-Batavia, supported legislation to provide tax incentives for auto producers and manufacturers in the electric vehicles industry.
"The popularity of electric vehicles is on the rise, and this gives Illinois auto makers the opportunity to bring more jobs to our communities while investing in sustainable energy," Hirschauer said. "This legislation will reward manufacturers who choose to do business in Illinois and create jobs for our local communities."
Hirschauer is a sponsor of the Reimagining Electric Vehicles in Illinois (REV Illinois), creating tax credits for manufacturers who add or create new jobs in Illinois. The tax credits can be used for various operating costs like job training and construction costs. This legislation passed both the house and senate during October's veto session and has been sent to the governor.
"As we continue to recover from the pandemic, it is essential to give our local business owners and manufacturers the opportunity to get back on track and reinvest in the economy," Hirschauer said. "With initiatives like REV Illinois, our state can reward our local manufacturers and attract new businesses and opportunities for employment."
# # #
The post Hirschauer-Backed Legislation Supports Manufacturers, Economic Growth appeared first on Illinois House Democratic Caucus.