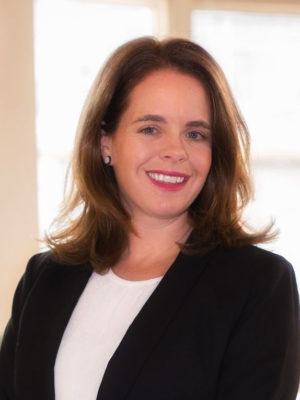 Budget proposal is fiscally and socially responsible
Today, the Governor outlined a fiscally and socially responsible budget proposal that demonstrates that Illinois is on the strongest financial footing we've had in decades. We can use this surplus to invest in the people and communities who need help the most, be great stewards of our debt, and set the stage for future growth.
After almost two years of struggling through a global pandemic, working families are in desperate need of support. I appreciate that the governor's proposal includes using much of this surplus to provide direct tax relief to families and their everyday needs. Illinoisans are feeling the pain of inflation while still recovering from the financial hit of the pandemic. The Governor's proposal for a 1-year moratorium on state grocery taxes and a 1-year freeze on the gas tax will give families assistance in these unprecedented times.
Throughout the pandemic our students and teachers have suffered through interrupted learning; and working families have struggled to find and maintain affordable childcare. I am glad to see Governor Pritzker is calling for half a billion dollars to fund preK-12 schools, which includes $150 million for early childhood education. Prioritizing state dollars to support our talented students, teachers, administrators, and support staff is critical to growing a strong and bright future.
However, to truly make a difference in the lives of Illinois families, we cannot ignore the importance of early intervention services and affordable day care. Throughout the pandemic our littlest and most vulnerable learners have received interrupted early intervention care. Disparities in development and kindergarten readiness, already wide, are growing deeper and more stark with underfunding of critical programs. Child care providers, early childhood educators, and caregivers need well-funded support to grow programs to meet the needs of Illinois families. I urge the Governor to expand the 10% increase for early education to include Early Intervention (EI) services and the Child Care Assistance Program (CCAP).
Governor Prizker presented us with a budget that puts the needs of Illinoisans first. His proposal marks an optimistic start to our budgeting process and I look forward to digging into the details to ensure that folks in the 49th District have the support they need to thrive.
"After almost two years of struggling through a global pandemic, working families are in desperate need of support. I appreciate that the governor's proposal includes using much of this surplus to provide direct tax relief to families and their everyday needs."