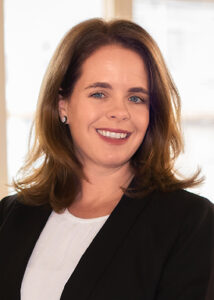 WEST CHICAGO, Ill. — State Rep. Maura Hirschauer, D-Batavia, is hosting a job fair on Sept. 8 from 10 a.m. to 12 p.m. at Elgin Community College Building E-1700 Spartan Drive in Elgin. The event, hosted in partnership with state Rep. Anna Moeller, D-Elgin, state Sen. Cristina Castro, D-Elgin, state Sen. Karina Villa, D-West Chicago, and the Illinois Department of Employment Security will have on-site interviews with local businesses. Job candidates are encouraged to bring their resume.
"As we continue to deal with the effects of inflation, good-paying jobs are more important than ever," Hirschauer said. "Our community is fortunate to have manufacturers and small businesses in need of workers, so I encourage anyone seeking employment to join us at this event."
Several employers from around the area will be in attendance, including Suncast, Elgin Sweepers, Jel Sert, JP Morgan Chase, Ecker Center for Behavioral Health, Saint Joseph Hospital, SAS Retail Services, Reyes Coca-Cola Bottling, KCT Credit Union, International Paper and more. Several state agencies, such as the Illinois Department of Corrections, Department of Children and Family Services, Department of Human Services, Department of Juvenile Justice and the Illinois Emergency Management Agency will attend the event as well.
This event is free and open to the public. For more information, please contact Hirschauer's district office at office@repmaura49.com or call 331-465-9661.