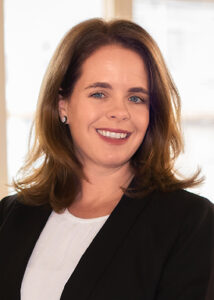 WEST CHICAGO, Ill. — State Rep. Maura Hirschauer, D-Batavia, is highlighting the upcoming back to school sales tax holiday on school supplies and certain school-related items that will take place August 5-14. During that period, sales tax for school supplies and qualifying clothing and footwear will be cut.
"As a parent, I know back to school shopping can be expensive, especially as families deal with the impact of inflation," Hirschauer said. "This sales tax holiday will save families money during these challenging times so that their children are adequately prepared for the upcoming school year."
Hirschauer passed the sales tax holiday as a part of the Illinois Family Relief Plan, which also includes savings on gas and groceries. Qualifying items include school supplies, such as notebooks, backpacks, calculators, crayons, pencils and more. Footwear and clothing items that retail for less than $125 per item qualify for the sales tax holiday as well.
"When children have the school supplies they need, they can fully focus on participating in class and get the most out of their academic experience," said Hirschauer. "I urge families to plan ahead and take advantage of the savings during the sales tax holiday this August to support their students this school year."
For more information, please contact Hirschauer's office at office@repmaura49.com.