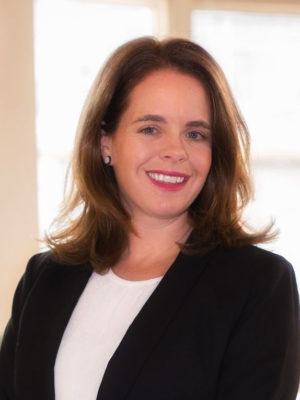 WEST CHICAGO, Ill. – As businesses continue to recover from the pandemic, state Rep. Maura Hirschauer, D-Batavia, is encouraging small businesses to apply for the Back to Business grant program (B2B) from the Illinois Department of Commerce and Economic Opportunity (DCEO).
"Our small businesses are the backbone of our communities and help drive economic recovery," Hirschauer said. "The Back to Business grant program will help the most vulnerable small businesses get back on track and create more jobs."
B2B allocates $250 million for small businesses that have experienced significant losses due to the COVID-19 pandemic. Businesses that belong to the restaurant and tavern, hotel, and arts industries will have priority status for grants. DCEO will also be partnering with community-based organizations like Small Business Development Centers and other community partners to reach the most at need businesses. The application opens on Aug. 18, 2021. Business owners can obtain more information about the application process at dceo.illinois.gov.
"The road to recovery has to lift up our small businesses that have been hurt the most during the pandemic," Hirschauer said. "The families who have invested their lives to the economic development of our communities must take priority for state investment, and we cannot continue to let them bear the brunt of the economic downturn caused by the pandemic."
The post Hirschauer Highlights Back to Business Program Grants appeared first on Illinois House Democratic Caucus.