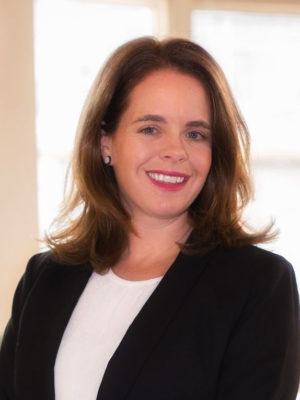 WEST CHICAGO, Ill. – To raise awareness for Suicide Prevention Month, state Rep. Maura Hirschauer, D-Batavia, is highlighting resources for those struggling with their mental health.
"Mental health emergencies affect all people, regardless of income, race, gender or background and are heightened by a stigma surrounding receiving help," said Hirschauer. "This month is a time to recognize the internal struggles people face every day and also promote ways we can support and help those currently facing mental health struggles."
While suicide prevention is important to talk about every month, Suicide Prevention Awareness Month provides a dedicated time for people to openly talk about their struggles and provide support and resources to those needing them. The National Alliance on Mental Illness has provided the following tips and resources for those currently facing mental health struggles:
If you or someone you know is in an emergency, call 911 immediately.
If you are in crisis or are experiencing difficult or suicidal thoughts, call the National Suicide Hotline at 1-800-273 TALK (8255)
If you're uncomfortable talking on the phone, you can also text NAMI to 741-741 to be connected to a free, trained crisis counselor on the Crisis Text Line.
"We have the ability to save someone's life by sharing information on prevention, noticing signs of major depression, and ensuring those struggling in our lives have the resources they need to move forward," continued Hirschauer. "This month is a good time to check in with those in your lives and community to ensure we are supporting everyone as much as we can. Getting help is heroic."
​
The post Hirschauer Recognizes Suicide Prevention Month appeared first on Illinois House Democratic Caucus.